Some good memories immortalized into photos :::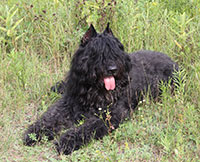 Diva 11 1/2 years old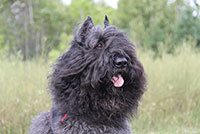 Émiko 7 1/2 years old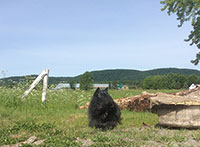 Émiko St-Basile Le Grand Concours CKC juin 2015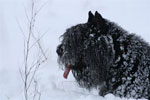 Bouviers en vacances, agilté, et Vermont
Halifax 2008
Rallyo 2008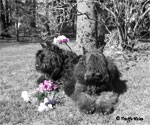 Quelques Vidéos:

Initiation à l'Agilité & Rally-O 16 juillet 2011

Bouviers camelots

Diva & Émiko tirer leur traîneau à chiens

Mont Bélair
A new discovery at each
excursion !!!

O

O


O




Marvellous landscapes
at Mont-Blanc, Qc
It was a pleasant activity!
Many thanks to
Carolle & Réal
for this wunderfull day

O




o

Winter times

First Sleddog experiences
3 jan 09

o
All images and texts on this site are the property of Truffe Noire kennel Reg'd Bouvier des Flandres
and may not be used without written permission.